Welcome to the
OT lifestyle movement
Blog
All Blogs loaded
No more blog to load
I'm a salty soul, health enthusiast, sun chaser and blessed mumma & wife. I'm a dreamer and a doer. A goal setter and a go-getter. A change agent and a game changer. I'm also a proud Occupational Therapist and business owner.
I'm fascinated by people's narratives and I'm in my element when I'm tapping into my creative genius and empowering others to upgrade their life – one occupation at a time.
Come take a front row seat on the most inspiring OT conversations that will inject you with unbound confidence and leave you feeling lit up and empowered to take action in your life, work and business.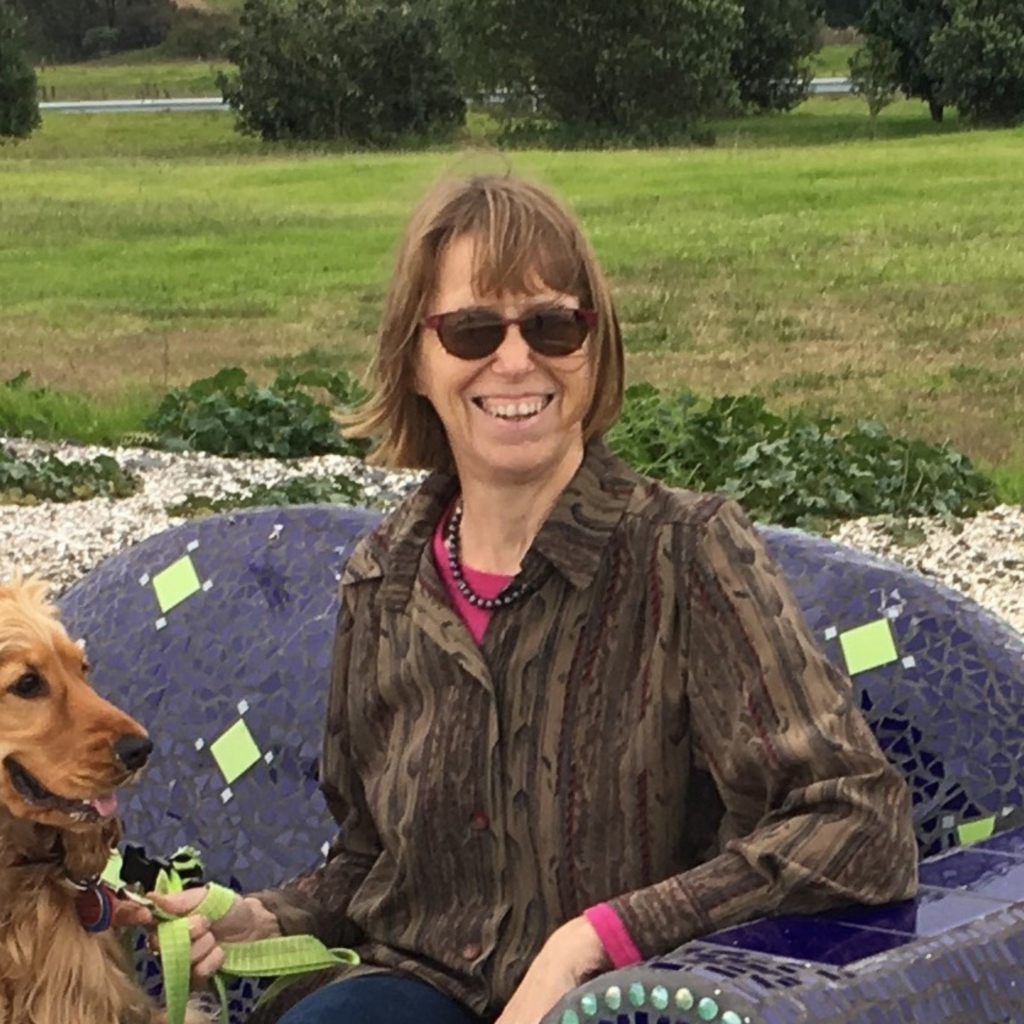 108 – Human Rights, Social Inclusion & Population Health ft Clare Hocking
In this episode we are talking all about human rights, social inclusion and population health with Clare Hocking. We discuss:  Clare Hocking is a New Zealand occupational therapy academic, and New Zealand's first occupation therapy professor. She is currently a full professor at the Auckland University of Technology. Clare's goal is to transform occupational therapy…
AND NEVER MISS AN EPISODE!
Share the love with your OT besties so together we can create a ripple effect.
Do you want to blur the line between work and play; and get your hands on the latest inspo, updates and strategies to propel your OT career and business forward?