Learning is a
never-ending
Welcome to The OT Lifestyle Movement Courses
You're a student of life. You're curious and your growth game is strong. You're committed to your own personal and professional development because you know investing in yourself is the ultimate investment. I'm here to help you upskill, upgrade and uplevel to become the best version of you possible. And your occupational therapy clients will thank you for it.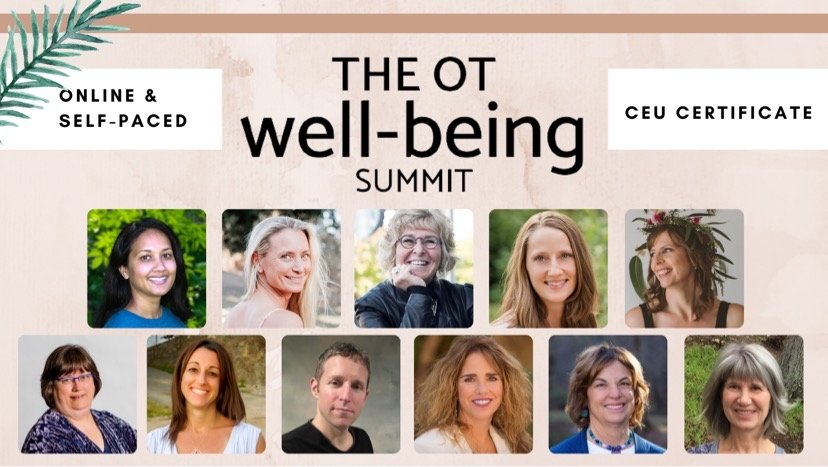 We bring together 11 occupational therapists who share strategies and tools that you can use in your occupational therapy sessions today with the confidence (and evidence) to use them.
A global event that brings together 12 highly regarded and inspirational occupational therapists and professionals from around the world to explore the ethical considerations, telehealth technical know-how, models of intervention, therapy tools and SO MUCH MORE to ensure you thrive in this new service delivery model.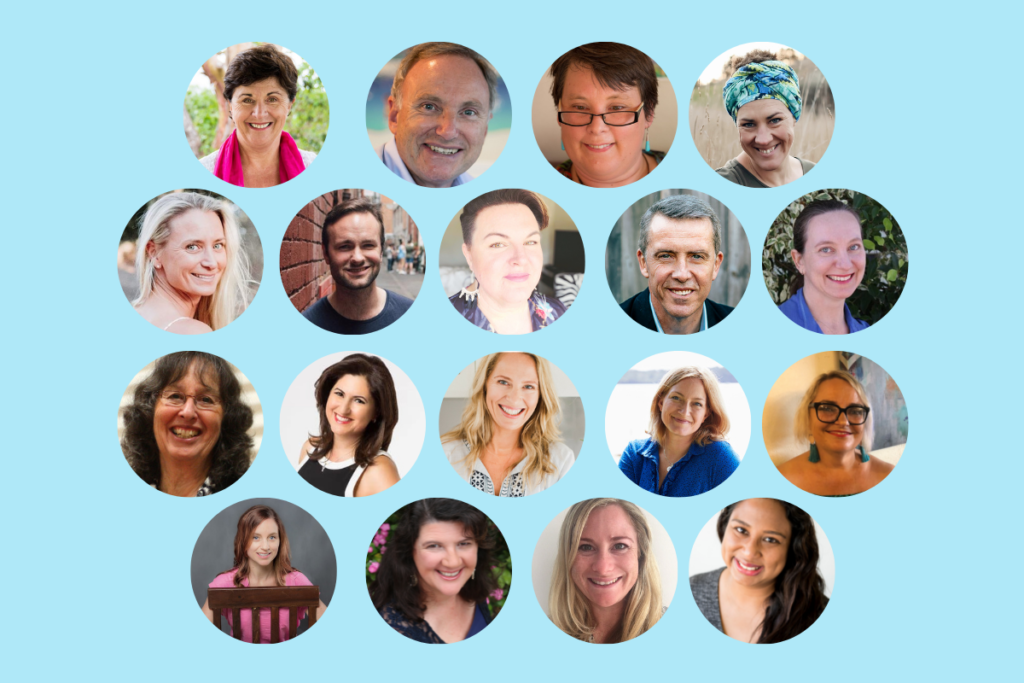 Leading world experts, inspirational parents & empowered autistic individuals reveal the tools, mindset & strategies to help you help autistic children thrive.
AND NEVER MISS AN EPISODE!
Share the love with your OT besties so together we can create a ripple effect.
Do you want to blur the line between work and play; and get your hands on the latest inspo, updates and strategies to propel your OT career and business forward?