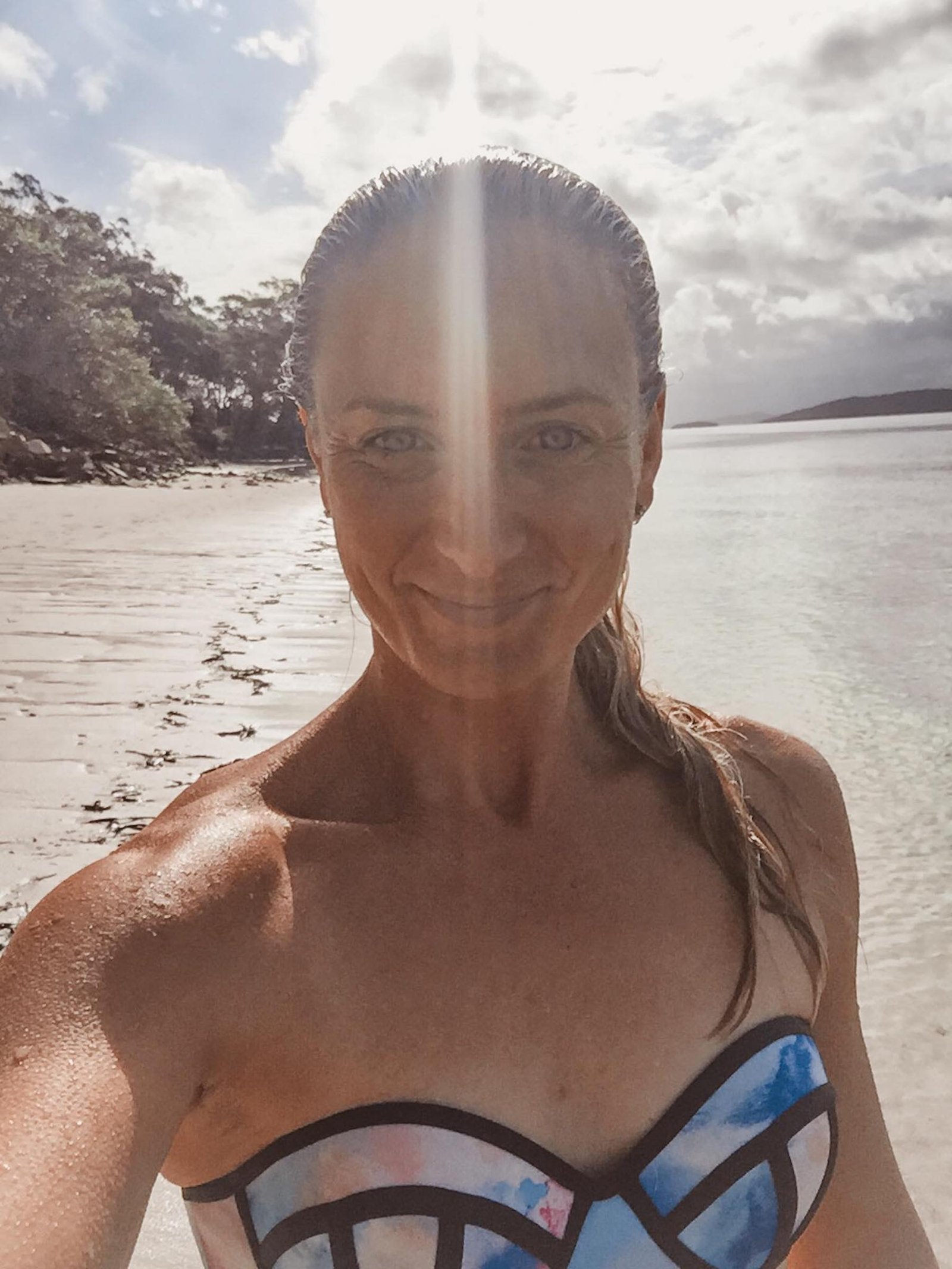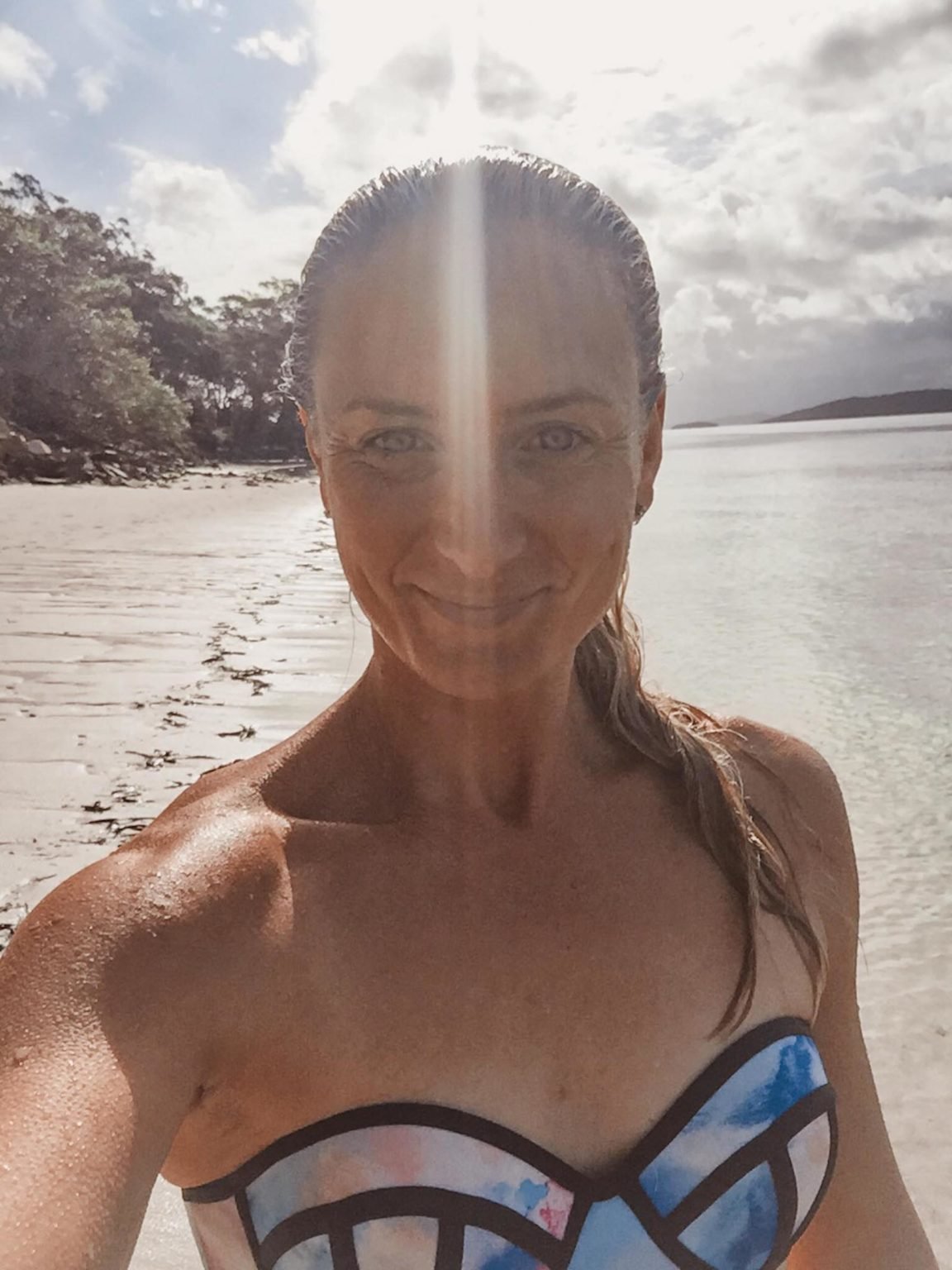 I'm a salty soul, health enthusiast, sun chaser and blessed mumma & wife. I'm a dreamer and a doer. A goal setter and a go-getter. A change agent and a game changer. I'm a proud Occupational Therapist and private practice business owner. And in more ways than one, I'm just like you.
I'm fascinated by people's narratives and I'm in my element when I'm tapping into my creative genius and empowering others to upgrade their life – one occupation at a time.
I haven't always felt deeply connected to the OT profession…
There was a time when work was entirely exhausting and I was completely uninspired. I wasn't bursting with excitement and energy anymore. I felt my contribution was lacking. I felt fenced in and unable to inject my deep understanding and love for healthy lifestyle promotion into my work. I felt like I had so much more to give, yet didn't have a roadmap or the know-how to make it happen. And honestly, the monotony of the daily grind got the better of me.
I was ready to walk away and kiss the OT dream goodbye. I certainly wasn't doing the soul nourishing, heart centered work that I'd signed up for. But a subtle force kept pulling me back.
When I started to blend my personal passions of lifestyle optimisation and coaching into my work, burn-out faded away and job satisfaction skyrocketed.
And now I'm here to encourage you to dream again, re-ignite your fire and kick start your insatiable quest to do work that truly matters… to you.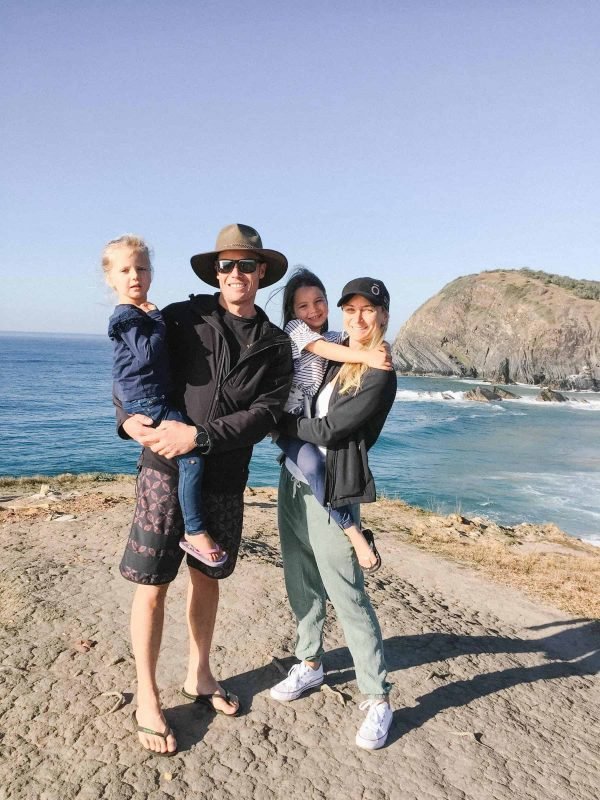 The highest paying job in the world, since the payment is unconditional love. My favourite role of all.
A FEW OF MY MEANINGFUL ROLES...
Simply helping everyday people to navigate lifes challenges and empowering them to pursue purposeful occupations to upgrade their health, vitality and overall life satisfaction.
Coaching entrepreneurial minded OT's to clear out their self limiting beliefs, create a soul aligned business and fulfil their own occupational potential.
I bring my get-up-and-go to training sessions with a meaningful (and mostly nature-based) approach to functional movement.
The OT Collective is a 100+ page book weaving together wisdom and insight from 50 occupational therapists from around the world, all doing meaningful work. Learn from OTs working in the areas of art, accupressure, bodywork, circus, conscious parenting, farm-based practices, lactation, neurology, oncology, sexology, spirituality, tech innovation and so much more!
Join Our Private Facebook Family
A space where like-minded open-minded OT's jam on all things well-being, occupation, lifestyle optimisation, coaching and entrepreneurship. It's a safe place where you can learn from a global collective of therapists and evolve into the holistic OT professional you desire to be.
If joining our tribe of heart-centred aligned action takers sounds like a "HELL YES" to you…..we'll see you on the inside.
AND NEVER MISS AN EPISODE!
Share the love with your OT besties so together we can create a ripple effect.
Do you want to blur the line between work and play; and get your hands on the latest inspo, updates and strategies to propel your OT career and business forward?